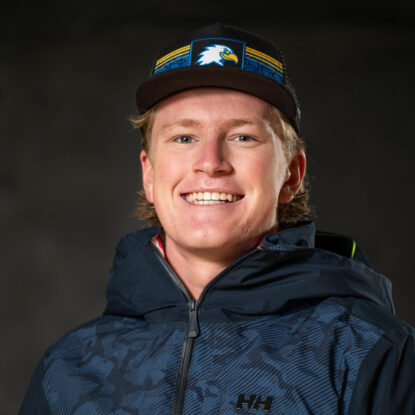 Everett Dooley
6' 1" // Freshman // Action Sports Industry Associate Degree
Read More
Head Coach Scott Tanner
Scott Tanner of Steamboat Springs joined the Colorado Mountain College ski team as head coach in 2018.
A New Hampshire native, Tanner has coached ski racers in Colorado for the past 25 years, initially for Team Breckenridge in Summit County and then for the Steamboat Spring Winter Sports Club.
While working as head FIS coach at both of these programs, Tanner coached many future college racers and NCAA All-Americans.
More recently, he coached for the U.S. Ski Team's National University Team, which was composed of the top collegiate racers in the country.
Tanner is focused on CMC's current ski racers as well as actively recruiting the next generation of college racers for CMC. "I'm looking for athletes who want to continue ski racing at a high level, while earning a college degree," he said.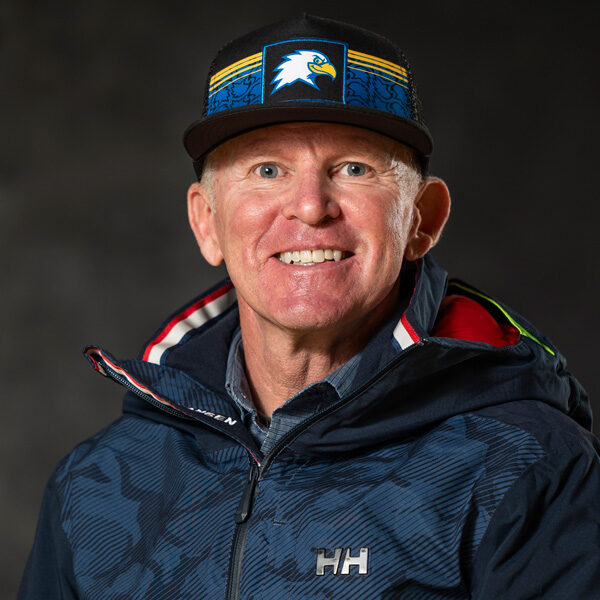 Brian Gudolawicz Assistant Coach
It's not only the athletes who achieved excellence this year. Coach Gudolawicz was named CMC – Steamboat Springs Staff Member of the Year. This honor, bestowed by fellow Steamboat staff members, went to Brian for his outstanding support of his students, both on and off the race hill.