Colorado Mountain College

Ski Team
Colorado Mountain College

Ski Team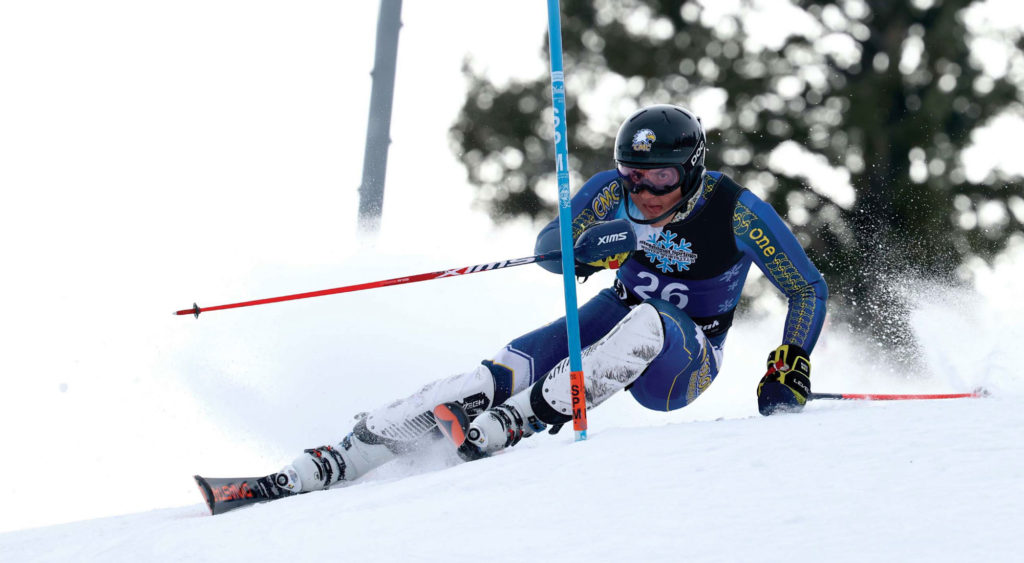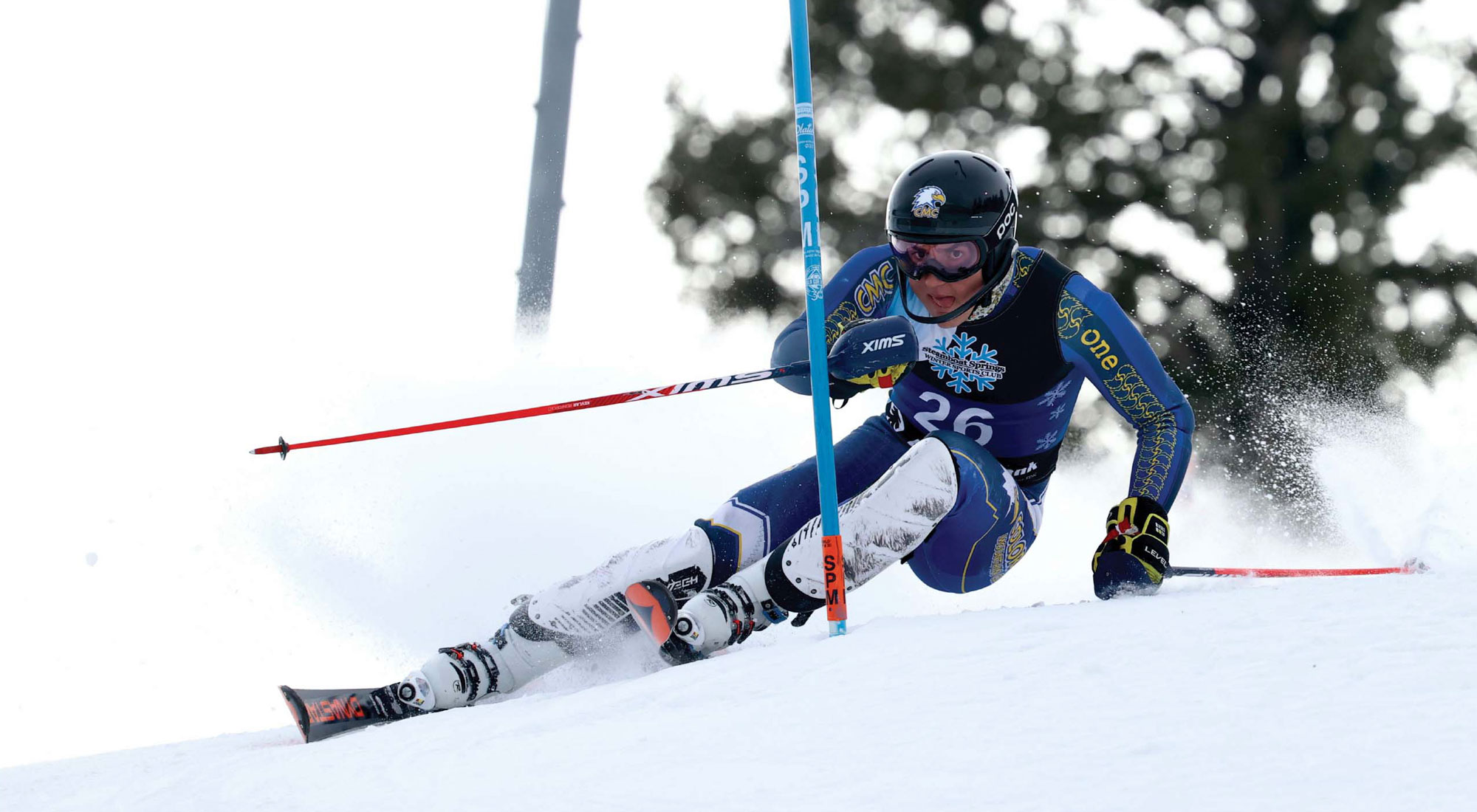 Colorado Mountain College

Ski Team
The CMC ski team races in the Rocky Mountain Intercollegiate Ski Association
The CMC Ski Team is an associate member of the Rocky Mountain Intercollegiate Ski Association. RMISA is comprised of the Division 1 universities and colleges in the West and is the strongest college ski racing conference in the country. CMC's Women's and Men's ski teams have competed successfully on regional and national levels.
The team is based at Colorado Mountain College Steamboat Springs. Team selection is based on International Team Selection method, which is described in the USSA Competition Guide (Common Selection Systems). The coed ski team competes successfully on regional and national levels. As RMISA members we expect our teams to continue the tradition of success at the highest level.
Racing with Colorado Mountain College
We are looking for motivated alpine racers who want to continue their competitive career. If you are an active FIS athlete who wants to continue improving, please consider Colorado Mountain College as your first choice.
The mission of the CMC Ski Team runs a parallel track with the CMC Academic Mission. As a member of the Colorado Mountain College Ski Team, an athlete has two options to consider. First option, they can ski for four years while completing their Bachelors degree. The second option is to ski for two years while completing their Associates degree, then transfer to another four year institution stepping on to a new team and making an immediate impact.
Leadership is not limited to simply the world of athletics. CMC expects its alumni athletes to continue to standout in the classroom as well as being contributing members of the greater college community and well beyond campus boundaries.
What You Can Expect
Colorado Mountain College is an Associate member of the Rocky Mountain Intercollegiate Ski Association (RMISA). This conference is comprised of the western Division I Universities.
We have the opportunity to compete in the best college ski racing conference in the country, as well as competing in FIS races throughout North America.
The CMC Ski Team takes advantage of two excellent training/racing sites in Steamboat Springs. Howelsen Hill, within walking distance to campus, is lighted and used primarily for slalom training/racing. The team has full access to all facilities at Howelsen Hill, Steamboat Springs Winter Sports Club, free skiing, base lodge, Ski Patrol and Nordic skiing. Mt. Werner, one of the nation's premier ski resorts, is located three miles from campus, this is our Giant Slalom and Slalom training/racing venue.
With the outstanding cooperation at both sites, we are able to train any day or night, as necessary. We use a combination of mornings, afternoons and the occasional evening for training. This allows us to take best advantage of snow conditions and class schedules.
CMC SKIING
Interested in joining?
Please use the form below to contact us.