Nicola Rountree-Williams
5' 4" // Sophomore // Associate of Arts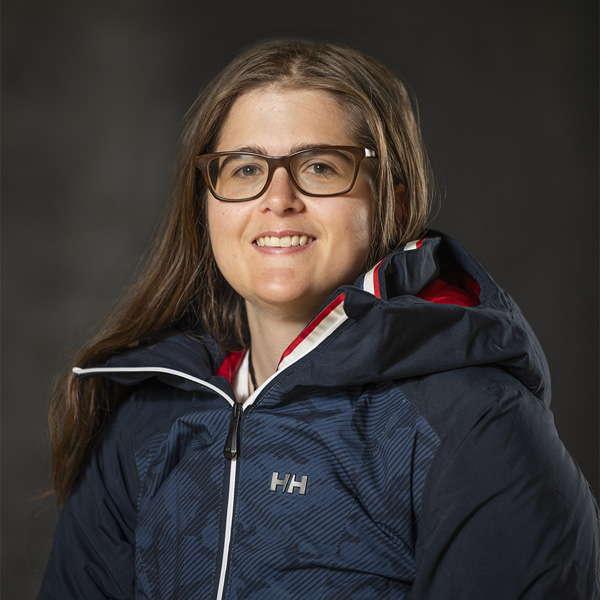 Nicola Roundtree-Williams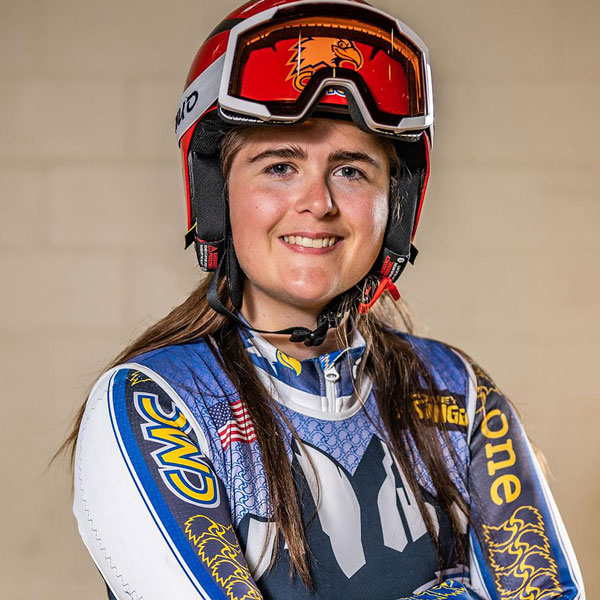 Past Accomplishments
US Ski Team member 2018-2022, Youth Olympian, world rank under 100 for three years.
Personal Interests
I really enjoy drawing maps of places that don't exist, and I have a whole book of maps I've made over the years.
Why CMC
I wanted a place that would provide me with the support I needed to succeed. I hadn't been in school for quite some time, and I knew I needed time to get back into it. CMC is the place that gave me that time.