Colorado Mountain College
Cycling Club
Colorado Mountain College
Cycling Club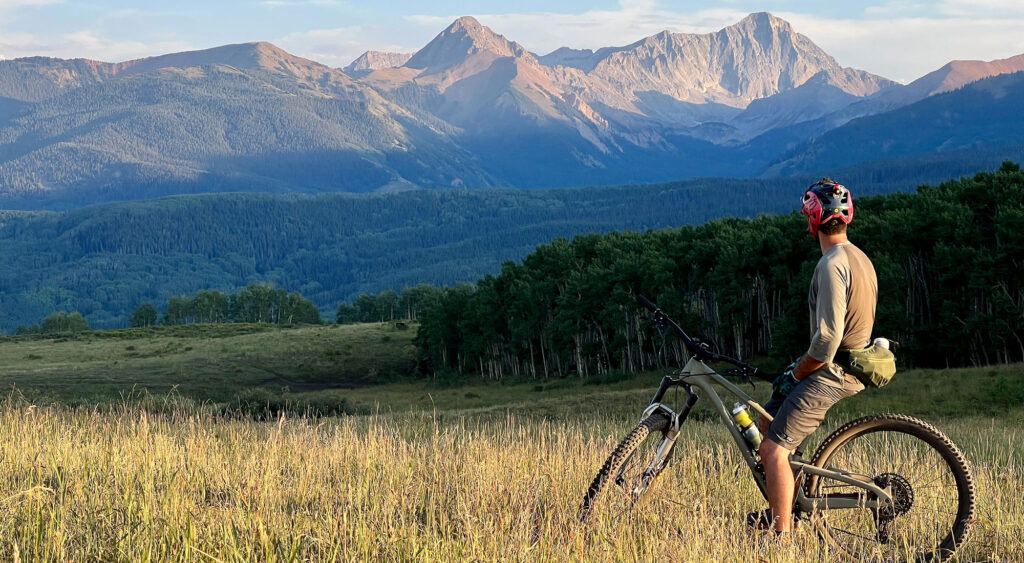 Colorado Mountain College
Cycling Club
We Ride Bikes
We firmly believe cycling is for everyone: whether you are interested in racing,  exploring, commuting, riding recreationally, finding community or fitness, we want you to enjoy being on a bike. Riders of all abilities are welcome.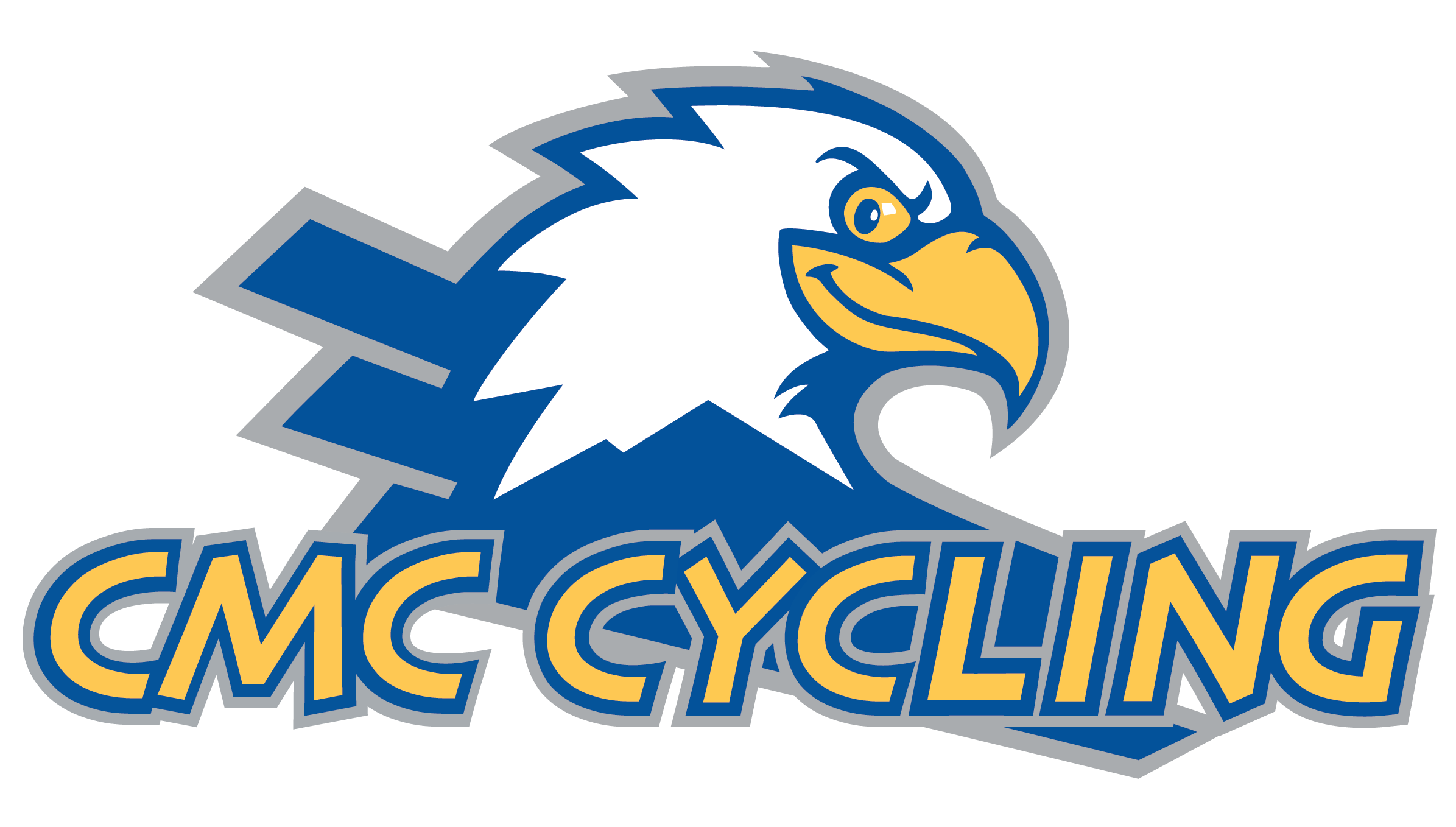 What is the Colorado Mountain College Cycling Club?
This club is run by students to represent riders of all skill levels. We look to build a competitive team as well as a family away from home that hosts group rides, socials, and weekly meetings across all campuses, and our members are always looking for chances to go out and have a fun spin together.
Interested in Racing with CMC?
The collegiate mountain biking racing scene is structured into A, B, and C categories so that riders who are new to racing and those who are looking to vie for a podium spot at top races can compete all the same. Whether an athlete is looking for cross country or downhill mountain biking (or both), CMC's top-notch coaches are keen on supporting each athlete's growth and passion for the sport!
During the Fall 2023 season, the club will compete in the Rocky Mountain Collegiate Cycling Conference (RMCCC) around the state of Colorado, and members are invited to represent Colorado Mountain College at any other cycling event locally and abroad.
Take advantage of onsite mountain bike trails at our Spring Valley and Leadville campuses or train on your favorite road or trail system and travel to compete with the rest of the team.
This is a new club team open to riders of all abilities. Bicycle ownership is not required, and bikes will be available for those who do not have one (while supplies last). Bicycles are available for loan; you must provide your own helmet.
HOW TO JOIN THE CYCLING TEAM:
Registration consists of three parts: online registration, dues payment, and the rider agreement packet. Please complete all three steps to become eligible to participate.
Register online through RecDesk (search 2023 Cycling Club)
Pay cycling club dues through student accounts via Basecamp
Sign the waiver
Team Membership Includes
Access to expert coaching
Custom CMC team jersey
Discounts from team sponsors
Team leadership opportunities
Team Membership Requirements
Currently enrolled at any CMC Campus
Pay club dues of $200/year
Provide proof of USA Cycling membership/license
Team Membership Does Not Include
Race Entry Fees
Travel Expenses (Food or Accomodations)
Lift Tickets
Bike Parts
Compensation for lost or damaged bike while racing
We are seeking energized students that are interested in taking a leadership role in this new team!
Learn More about what it takes to start a team.
CMC Cycling Club
Want to Learn More?
Please use the form below to contact us.
Interested in Coaching? We're Currently Hiring!
Explore Other Collegiate Cycling Teams in the Rocky Mountain Region