Cheyenne Brown
5' 7" // Junior // Ski and Snowboard Business with a BAS in Leadership and Management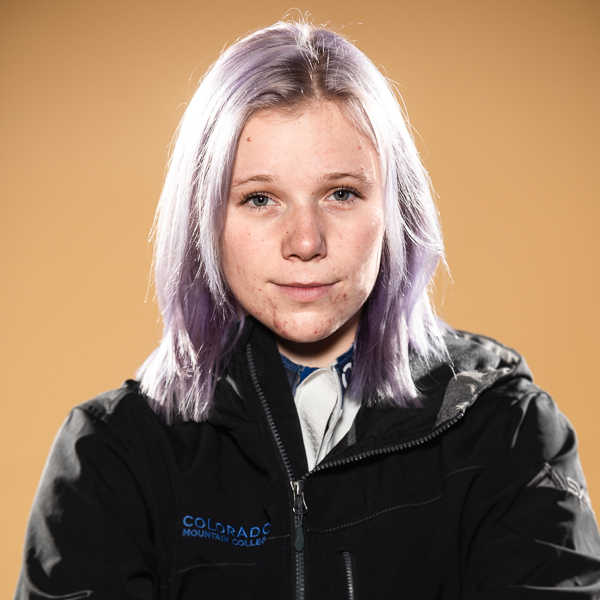 Morgan Kosik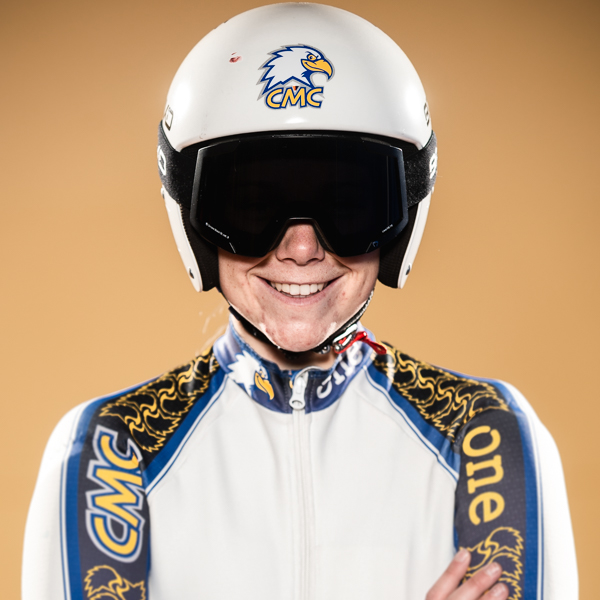 Donner Summit, California
Forest Charter School, Truckee, California
Past Accomplishments
Competed in US Nationals 2018 and 2019. Won back to back downhill and super-g races in Schweitzer, Idaho. Won the Sportsmanship Award in 2017.
Personal Interests
Water skiing, hiking, paddle boarding and pretty much anything that gets me outdoors with my dogs! I also love to crochet, read, write, and drive really fast.
Why CMC
I chose CMC Steamboat Springs because it has so much to offer. The degrees and programs they offer are rad, and it was easy to choose the path I wanted to go on. It is very similar to Lake Tahoe, where I am from, so it has been easy to adjust. Everyone here is so awesome and supportive.